Donation
Support Kawan Baik Indonesia Project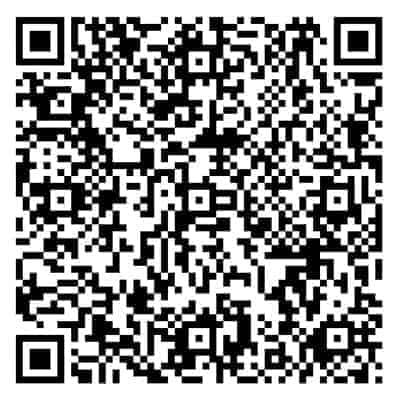 Donate here
using QRIS Code
DOKU Wallet, OVO, DANA, GOPAY BCA,
CIMB, Maybank, ShopeePay, Sinarmas, & Bluepay
(Note: The maximum donation per transaction is Rp 2 million)
Kawan Baik Indonesia Foundation
NMID: ID2020036823942
Support our other projects:
Bali Rise from Covid-19
Participate in supporting government programs in efforts to prevent the spread of the Covid-19 virus.
Sumba Rises from Covid-19
Synergize in the prevention and handling of COVID-19 in East Sumba.
Box P3K
Act to complement the village of Sumba with P3K equipment!
Sanitation &Amp; Clean Water
Make access to clean water for villages with water crisis.
Public Toilet Sanitation & Clean Water at Kambera House

Kambera House is currently one of the social activity centers of the Kawan Baik Indonesia Foundation which is fully supported by the Fair Future Foundation.