Find here all Indonesia Good Indonesian Foundation news in order of simple little article describing the important events as well as our daily lives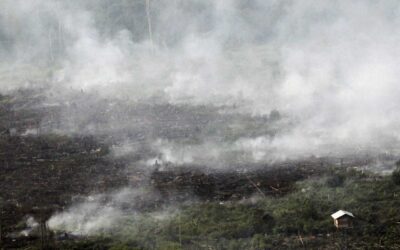 Globally, air pollution kills an estimated 7 million people annually in Indonesia according to the World Health Organisation (WHO).
read more
Because Kawan Baik aim to contribute to the development in the lagging areas, we need to map out the most urgent issues in every area where we work.
Nevertheless, sometimes it is a difficult process to determine what the real problem is, to decide what to prioritize, and to find the most effective method to solve the problem.
Sumba Photo Stories
Action for Sumba Photo Stories. Triggers for social-medical action!
Build Mbinu Dita
AIDS 65 Children from ages 8 to 10,
To go back to school!
Box P3K
Act to complement the village of Sumba
With First Aid Kit equipment!
Rumah Kambera
Home for social projects for the future of Sumba education and health.