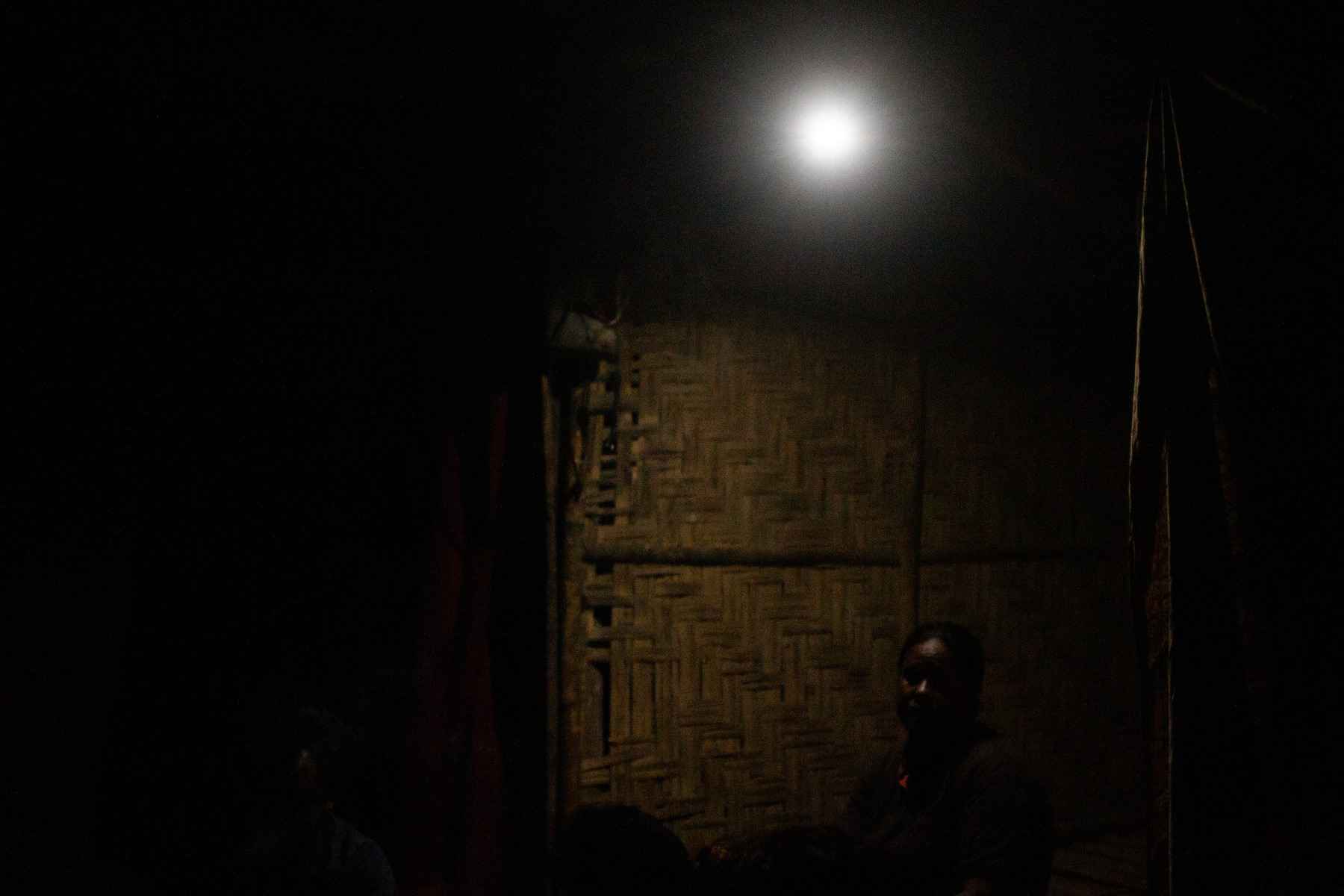 Mbinudita Preparation Village, is one of the villages that does not yet have access to electricity, so the houses are there. still use lamps from independent solar panels on a small scale, even still use lanterns to light up their nights.
Mama Rinto is one of the residents in Mbinudita Village. The lighting in his house uses a light bulb with a small energy connected to a motor battery. This small light that illuminates the entire room, even though it is dim, can help Mama Rinto in doing various activities at night.
An overview of Mr. Rinto's journey while walking at night to his house which is on the slopes of the Mbinudita hill.
Sometimes he carried a flashlight, but not infrequently he walked empty-handed without lighting.
For Mr. Rinto treading the road in the hills at night is familiar and familiar with the character of the path, while for foreigners like me, you have to be extra careful passing through the hills whose paths are not easy to guess.
The lanterns like the one in this photo are a form of lighting that is still widely used in Mbinudita, in the kitchen, on the terrace or in the main room of the houses on stilts in Mbinudita. Lanterns are also used by children in their study activities at night.
At Mama Rinto's house this time it was brighter than usual, because the visiting Kawan Baik team brought an LED lamp that was temporarily installed in one corner of the house.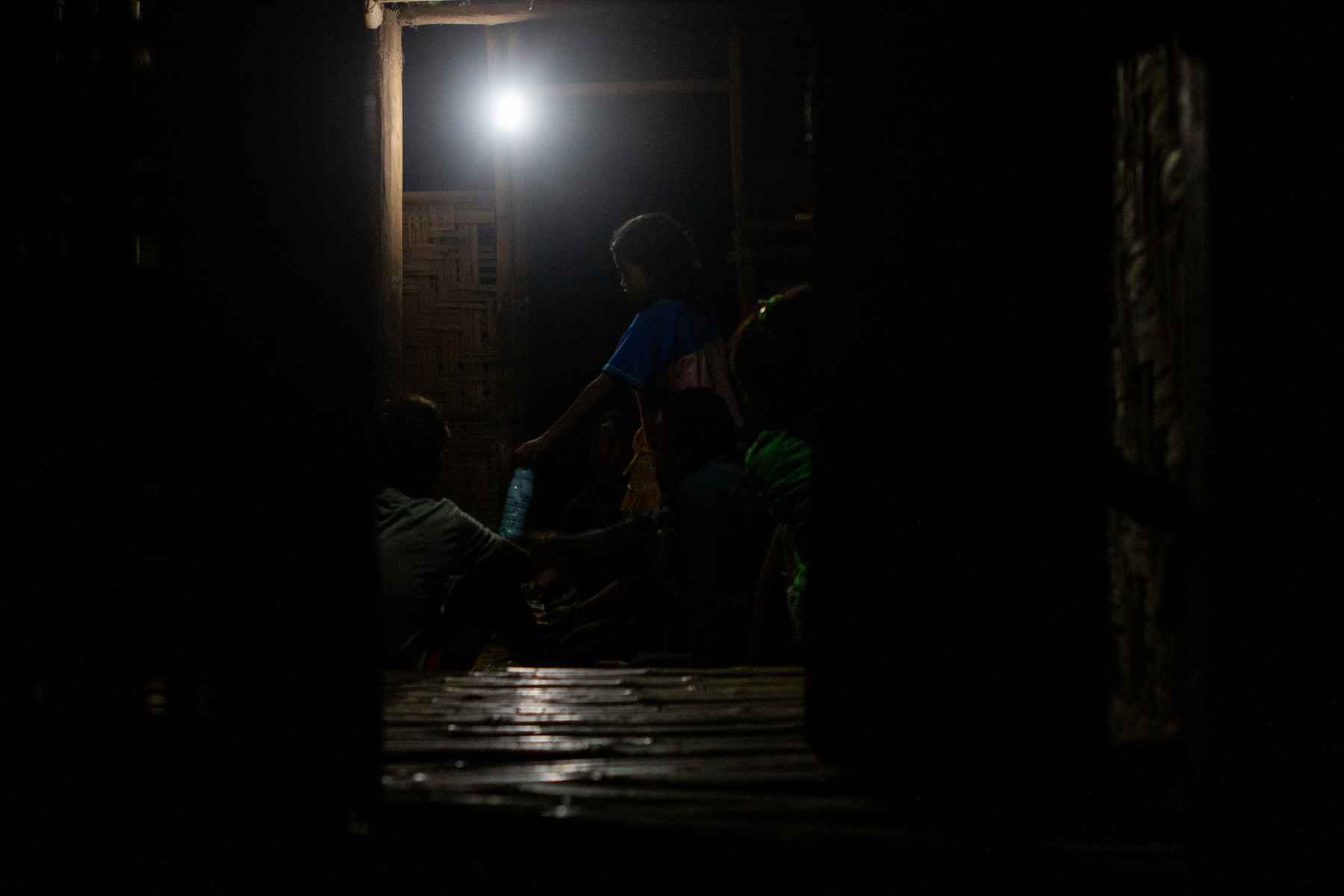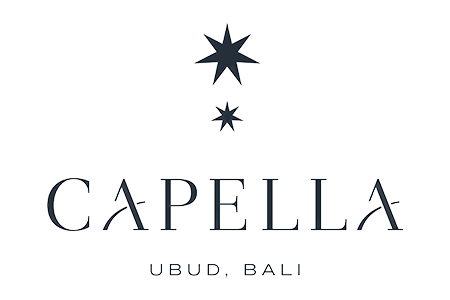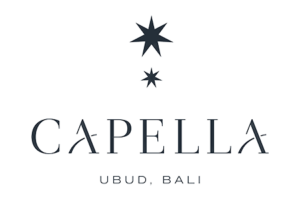 Capella Ubud, Bali is one of the hotels that wants to contribute to helping children in Mbinudita to learn better with better lighting. There were 71 students and 4 teachers at Mbinudita Elementary School.
The form of assistance from Capella Ubud is LED lights, which can be used in an environmentally friendly manner because the energy source comes from solar power.
Solar Buddy lamp, a renewable energy lamp launched in May 2016 by Simon Doble. The lamps produced are a solution to improve the quality of life for people who do not yet have access to electricity for lighting, especially for children, namely to help them study after dusk and improve their educational outcomes.
Through Capella Ubud and Kawan Baik Indonesia, Solar Buddy will reach the children in Mbinudita. They will also learn how to assemble this solar lamp, learn how to use it and how to maintain it, so that it can be used optimally.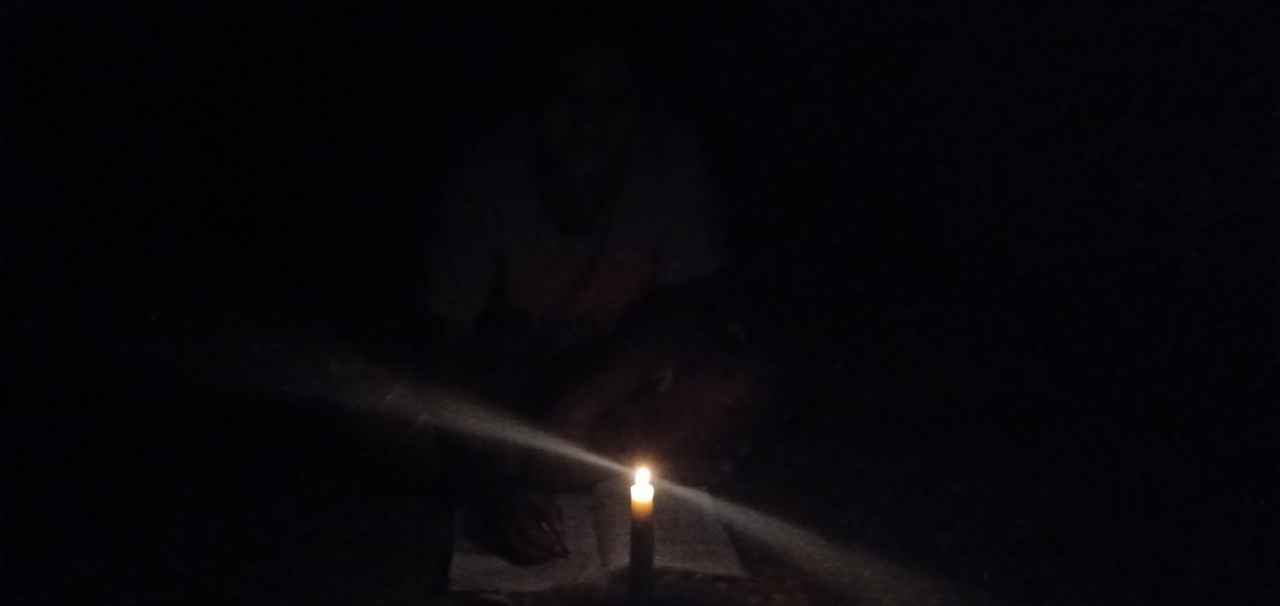 Rasa penasaran itu muncul, bagaimana cahaya kecil itu nanti akan menerangi saat-saat belajar di malam hari, kali ini dicoba saja dulu lampunya di dalam gelapnya tas sekolah, wah cukup terang.
Many thanks to Capella Ubud, SolarBuddy, Kawan Baik Indonesia Foundation, Fair Future Foundation for providing a speck of light in the dark at night for the children in Mbinudita. Helping them to learn better, it is hoped that this light will help Mbinudita's children to realize their dreams.