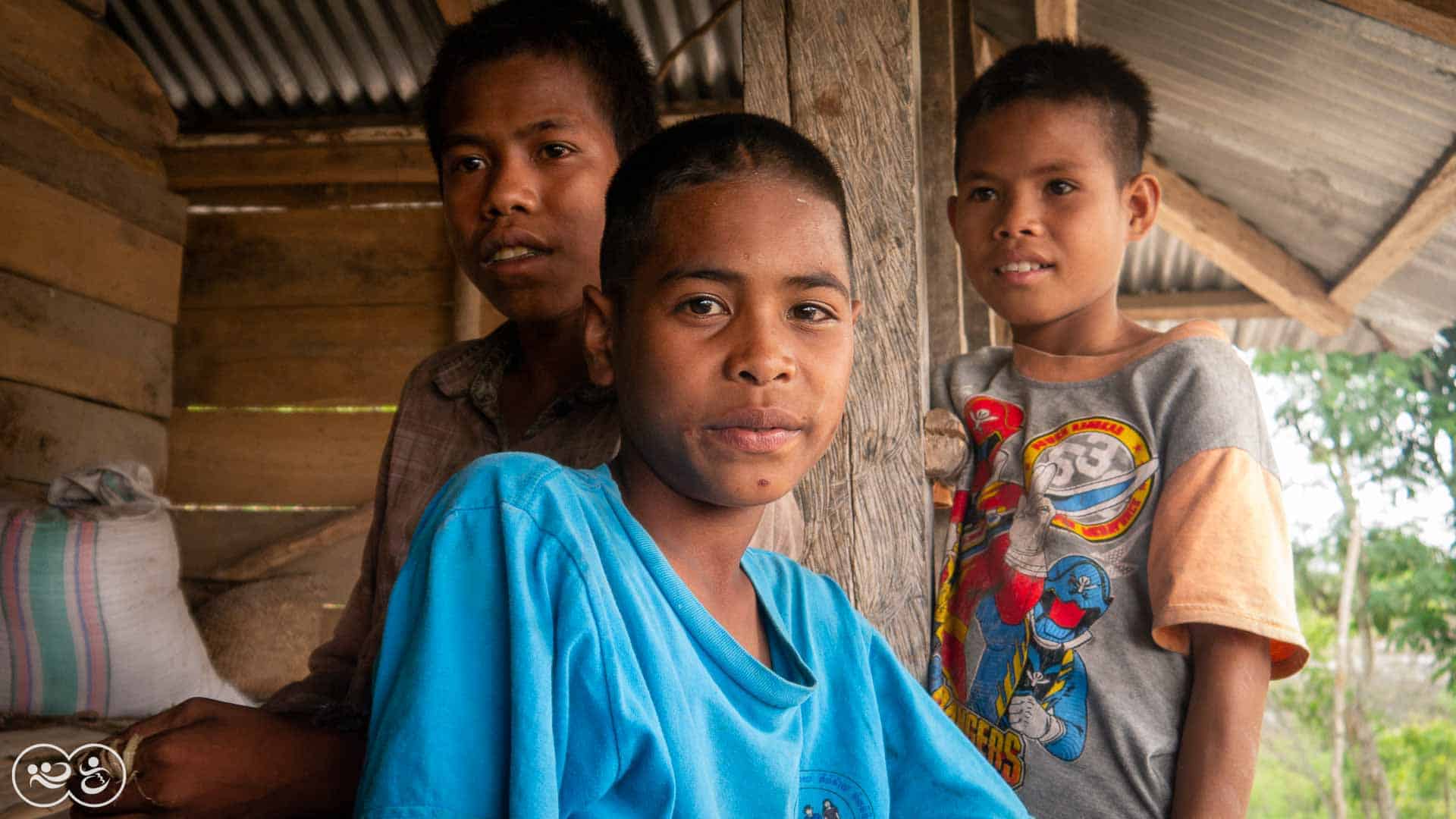 What is this image about Kawan?
Beyond Borders: Fighting Malaria Together in Eastern Indonesia. This new "Picture of the Day" shows three kids between 8 and 12 years old. Children are among the most vulnerable malaria victims in Indonesia, especially in the east of the country, and of course here, where we work with Fair Future, Kawan Baik foundations, and all our partners and friends.
The health and well-being of children in eastern Indonesia are threatened by malaria, which hinders their growth, development, and quality of life. Our organizations deeply understand the urgency to address this issue, and we are working hard on our disease control program, which is of utmost importance. We have a strong track record of working in these regions where the epidemic affects about 80% of children. Collaborative efforts are underway to combat malaria and prioritize the welfare of children in these areas.
Young children are at a higher risk of contracting malaria due to their underdeveloped immune systems. Living in rural and poor areas with limited access to preventive measures only exacerbates the severity of symptoms if infected. A contributing factor is that young children typically haven't been exposed to the malaria parasite enough times to build up immunity* against it.
It can be challenging for young children in our regions to communicate or identify the symptoms of malaria, and their parents may not be familiar with them either. As a result, affected children may display non-specific symptoms like fever, tiredness, loss of appetite, irritability, and vomiting, which could easily be mistaken for other common childhood illnesses like drinking contaminated water. Consequently, this can cause delays in diagnosing and treating malaria accurately
*Some additional explanation: People living in malaria-endemic areas gradually develop acquired immunity, which reduces their susceptibility to severe infections in the future.
Thank you for your interest and support, we love you.