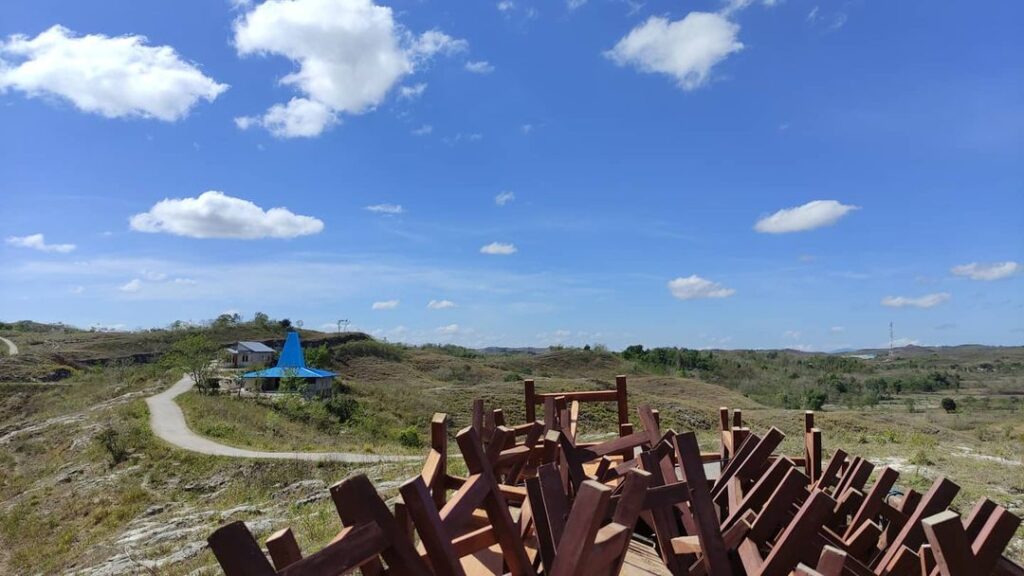 Today we came back to Mbinudita with a school bench that will complete the needs of Mbinudita elementary school facilities to be more comfortable for teaching and learning activities.
With full support from the Fair Future Foundation & Kawan Baik Indonesia together with partners who are members of the #bangunmbinudita committee, they have successfully completed the establishment of a school in Mbinudita with a duration of approximately 4 months, and has been used and evaluated for up to 9 months currently during the pandemic.
Happy children and residents of Mbinudita,
Hopefully the spirit will continue to be maintained to continue to build a better Mbinudita.