Total funds that have entered

0.0003%

0.0003%
Kawan Nofi is a member of the Kawan Baik Indonesia Foundation team that has been involved for 1.5 years for social projects in East Sumba. We still feel the contribution he gave to this day, not only in the foundation but also as a figure who has inspired many friends in Sumba. Kawan Nofi is the engine and flame of a social movement that creates concern for the advancement of education and humanity in East Sumba. Active personally and in groups, not a few communities and social activities have sprung up from the "sparks" that he created.
In mid-2021 Kawan Nofi had to leave Sumba to undergo the examination process and was determined to have Nasopharyngeal cancer. Undergoing the chemotherapy process in his hometown of Medan for several months at a personal expense. A nasogastric tube is inserted to provide food and medicine.
After undergoing the chemo process, then undergoing a re-examination and found spread or metastasis in the armpit area. Currently the process of chemotherapy alone is not enough, but double treatment is needed, namely immunotherapy during the chemotherapy period for approximately 4-6 times. We Kawan Baik Foundation and friends in East Sumba want to support the medical treatment process that Kawan Nofi needs. If there is a hospital that can accept a medical referral process that serves BPJS, Kak Nofi, his family and friends are also working on it.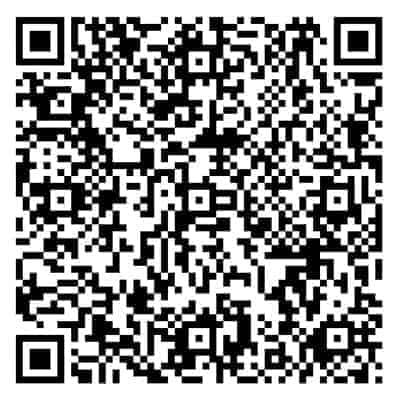 Donate here using QRIS
DOKU Wallet, OVO, DANA, GOPAY BCA, CIMB, Maybank, ShopeePay, Sinarmas, & Bluepay
Kawan Baik Indonesia Foundation
NMID: ID2020036823942
(Note: The maximum donation per transaction is Rp 2 million)