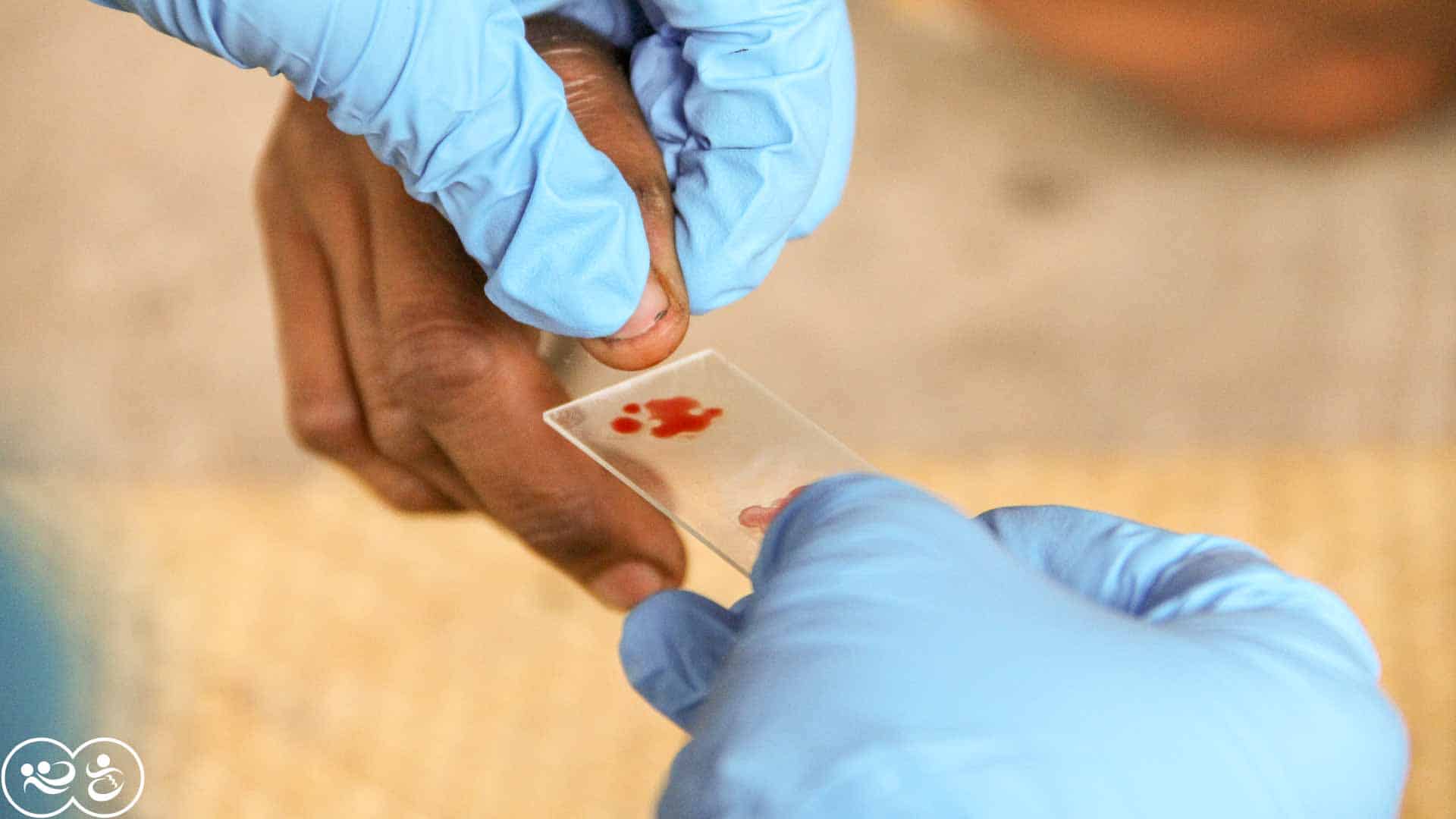 What is this image about Kawan?
In a concerted effort to fight the endemic scourge of malaria, the Swiss Fair Future Foundation has embarked on an extraordinary mission – the #ZeroMalariaSumbaTimur program. This groundbreaking initiative is taking place in the heart of Southeast Asia, specifically in the remote and underserved eastern expanse of Indonesia known as East Sumba.
Having already screened and treated 2500 individuals across three severely malaria-affected villages in East Sumba, our undertaking is underscored by a tangible impact. This formidable feat, orchestrated through the synergy of committed individuals such as Alandio, Ino, Elthon, Alex, Ayu, Annisa, or Ayu, resonates as a testament to unwavering dedication. Over seventy staunch contributors, bolstered by fifty fervent volunteers from diverse corners of Indonesia, assemble with a shared sense of purpose.
Collectively, we have curated a multi-disciplinary team of skilled nurses, physicians, and laboratory specialists, amplifying our medical outreach. This coalition is complemented by clever logistics and data management, facilitated by an innovative application collaboratively developed by the Fair Future and Kawan Baik Foundations.
The core of our effort extends beyond the simple detection of malaria; our priority lies in education and prevention. Empowering communities with knowledge and awareness is our ultimate goal. We disseminate vital information about this dangerous disease through immersive workshops and interactive sessions. Armed with this understanding, individuals can not identify the symptoms of malaria but also take quick and informed action to avoid potential complications and even death, safeguarding their well-being and others—their relatives.
The tangible impact of this initiative ripples through the lives we touch. Early identification and effective malaria management have resulted in life savings. Additionally, our efforts extend to enlightening local healthcare providers, equipping them with the essential tools and resources for a decisive battle against this relentless disease.
Yet our journey is not free of challenges. Negotiating the region's labyrinthine topography, working with limited resources, and transcending language barriers requires inventive methodologies and a deep sensitivity to indigenous cultures. Establishing a foundation of trust within our communities is an indispensable facet, fostering the adoption of preventive measures and a tendency to seek prompt medical intervention when needed.
We invite you to join our collective effort in the fight against malaria. Hand in hand, we can create a transformative impact, save lives and shape a radiant tapestry of possibility for everyone.
Thank you for your interest and support, we love you.