Kawan Baik Indonesia present to offer, help bring the opportunity to the occurrence of quality improvement, access availability, facilities, tools and infrastructure, building resource capacity to a healthy life, equality of degrees with good educational quality.
Project Kawan Baik Indonesia
We open up opportunities for personal participation or collaboration between institutions for project ideas that we can accomplish together. We can support each other, grow, develop and strengthen our projects together to maximize existing potential, to achieve more effective and efficient assistance.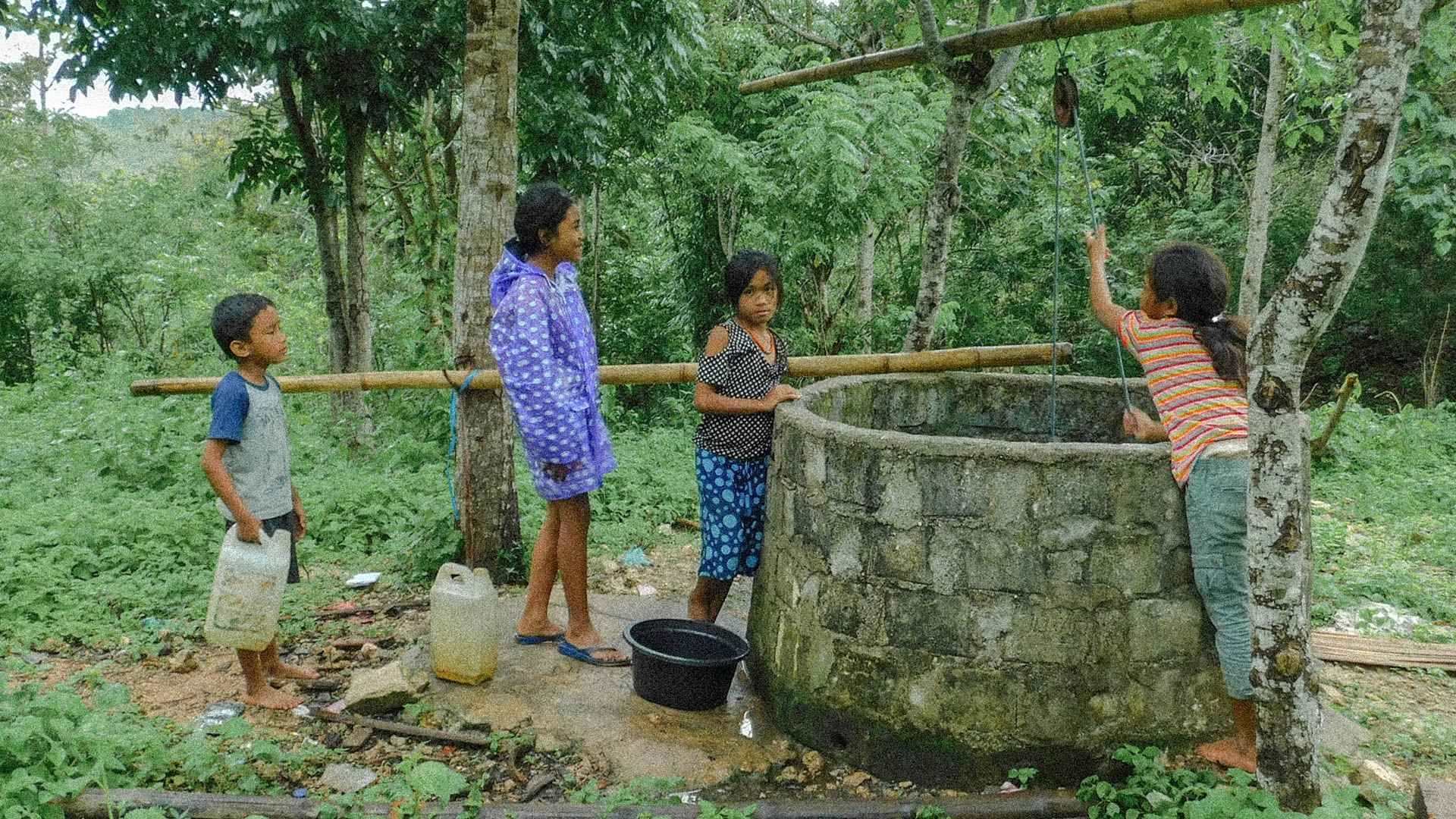 Rebuild Mbinu Dita. Access to clean water for disadvantaged villages
In Mbinudita, water is one of the energies that is currently quite difficult to obtain.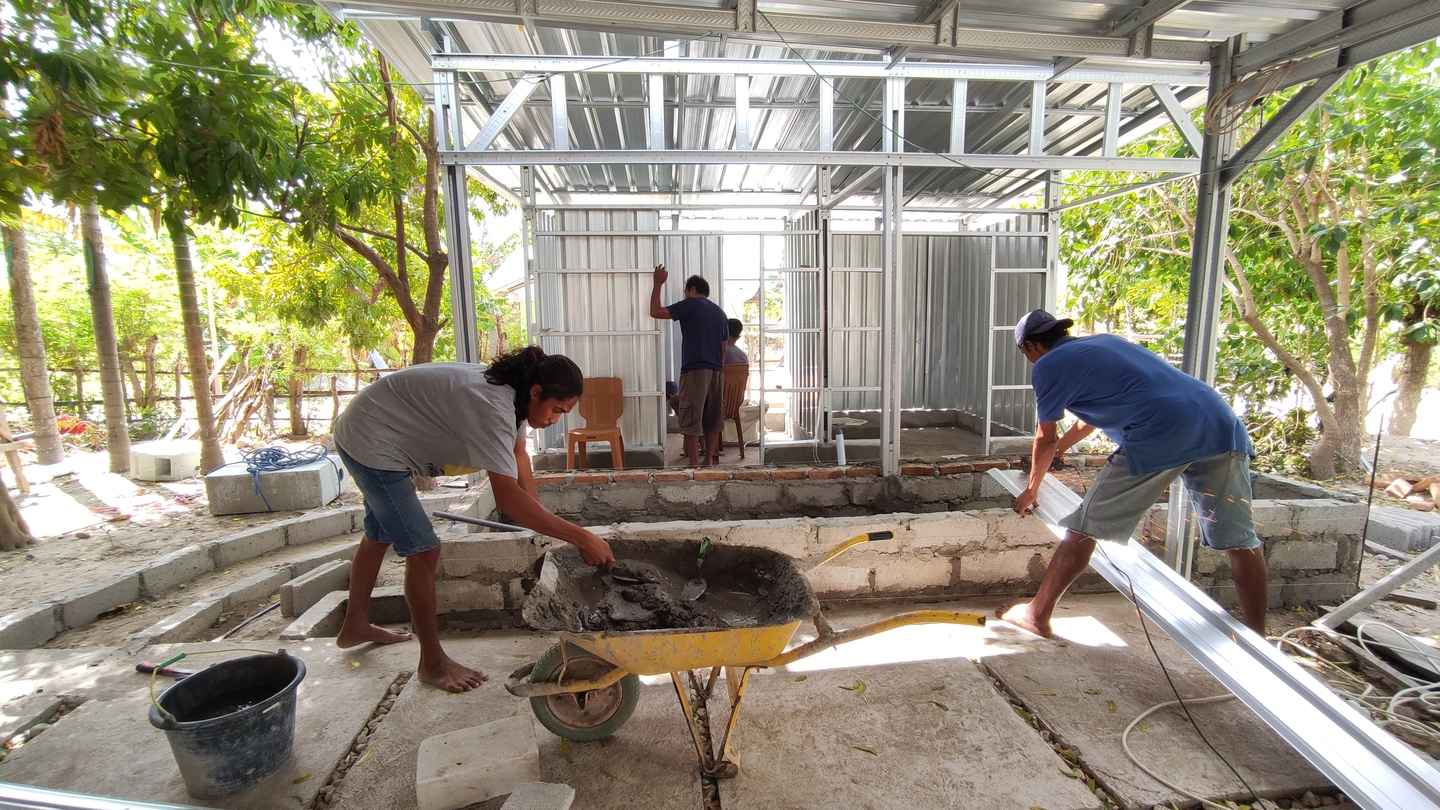 Public Toilet Sanitation & Clean Water at Kambera House
Kambera House is currently one of the social activity centers of the Kawan Baik Indonesia Foundation which is fully supported by the Fair Future Foundation.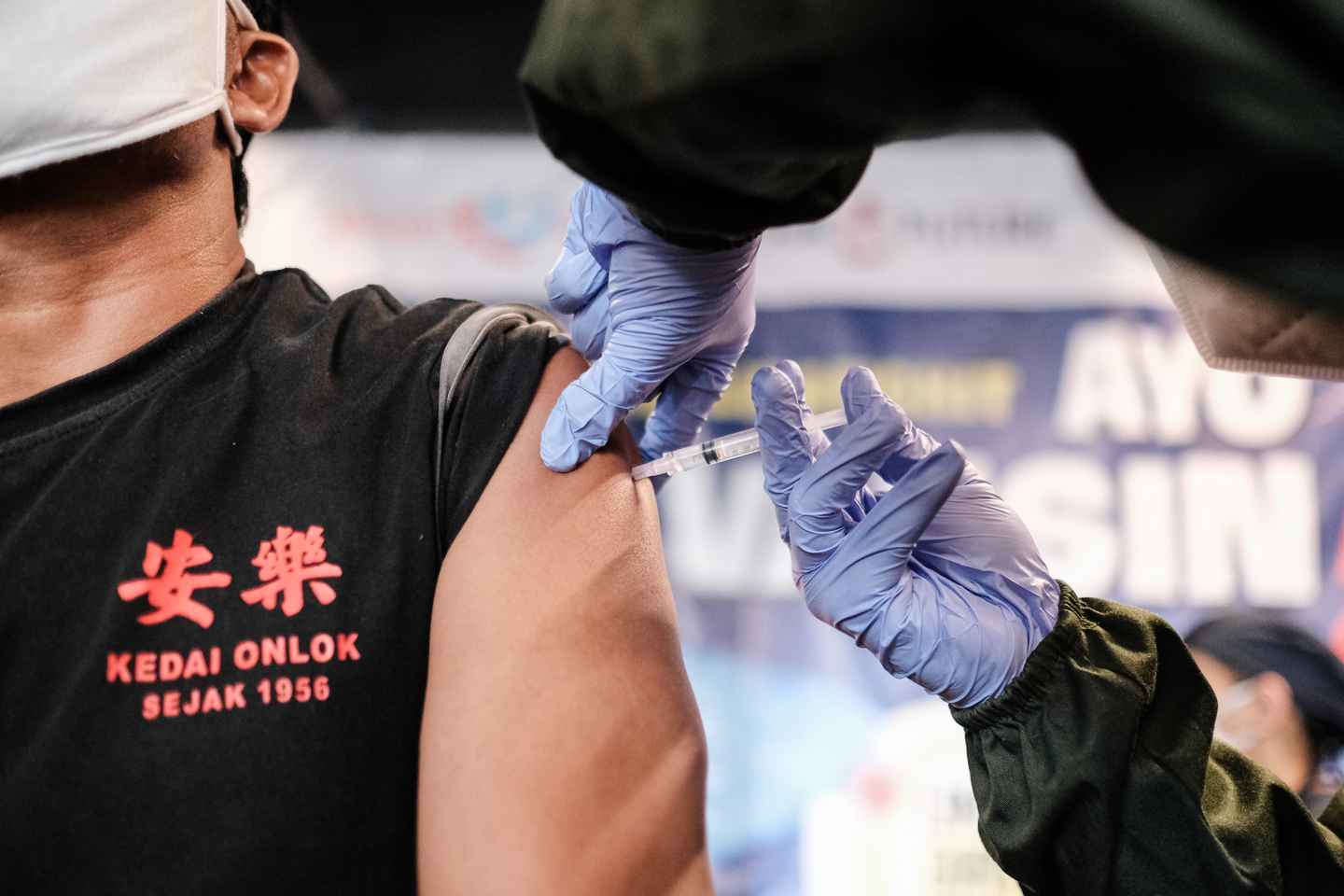 Bali Rise from COVID-19
Participate in supporting government programs in efforts to prevent the spread of the Covid-19 virus.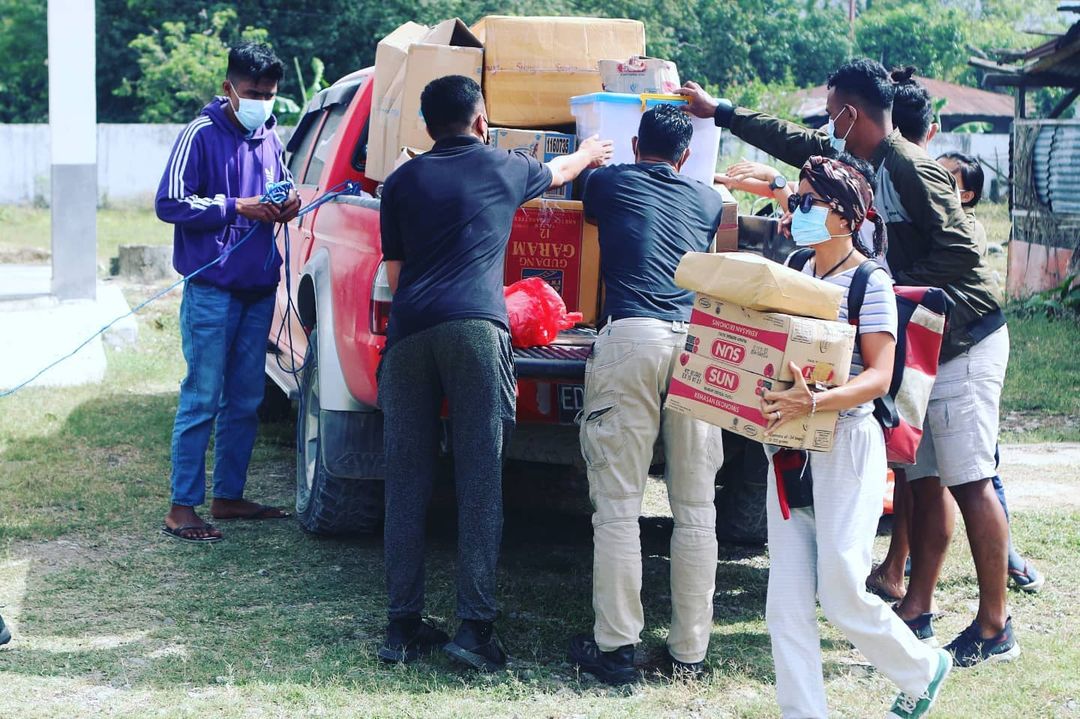 Sumba Rises from Covid-19
Providing knowledge, assisting the fulfillment of facilities and infrastructure, and assisting health workers and professionals (nakes).
About Kawan Baik Indonesia
With diverse backgrounds and different areas of expertise, the founders of Kawan Baik Indonesia have agreed to join in helping people, who do not have access to education and health services, because of their broad geographical conditions and quite challenging access in their places of life. Thank you so much for all of you for your kindness and support.
Kawan Baik Indonesia Programs
The goal of our program focuses on improving health and education quality, quick response to disaster relief, and is open to development in the field of social arts and culture whose purpose is not far from the target focus of the program.
Underdeveloped regions in Indonesia have many educational problems, especially concerning unequal access to education, partly due to inadequate infrastructure and human resources. Read more!
We will explore the diversity of food to find all kinds of foods that can grow well in certain areas, in order to provide enough nutrients for the community. Read more!
To accommodate the activities of KBI in the field, especially in a remote and difficult to access area, we will build a KBI truck, which consists of a healthy Kawan truck, a Kawan Pintar truck and a good Warung Kawan Read more!
Kawan Baik Indonesia Events
The event held and realised by the foundation was 100 participative.
All needs are determined by the beneficiaries themselves.
Kawan Baik Newsletter
Get the latest information from Kawan Baik directly through your email.
Kawan Baik Indonesia Partners
For the Indonesian Foundation and Kawan Baik Indonesia, all our partners are very important in achieving our goals and vision; Where everyone has the opportunity to live a healthy and productive life
Kawan Baik Indonesia News
The latest Info in each of our activities are already running.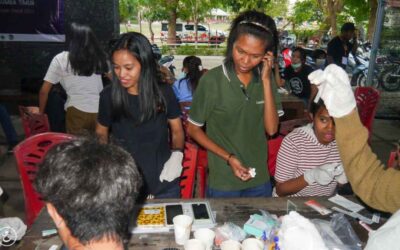 In the fight against malaria in East Sumba, volunteers stand at the front lines, embodying hope, dedication, and community-driven action. Discover how these everyday heroes, contributing to Fair Future Foundation's #ZeroMalaria initiative, are changing the landscape of public health. Their hands administer life-saving treatments, their voices educate vulnerable communities, and their efforts are the cornerstone of a better, healthier future. – Thank you for your interest.
read more
Updates from our Instagram in every activity that's already running.
Toko Kawan Baik supports two foundations named Kawan Baik Indonesia and Fair Future Indonesia in their social projects, as well as partners and craftsmen from all over Indonesia. All profits are allocated to our social projects and causes in Bali and Sumba NTT.